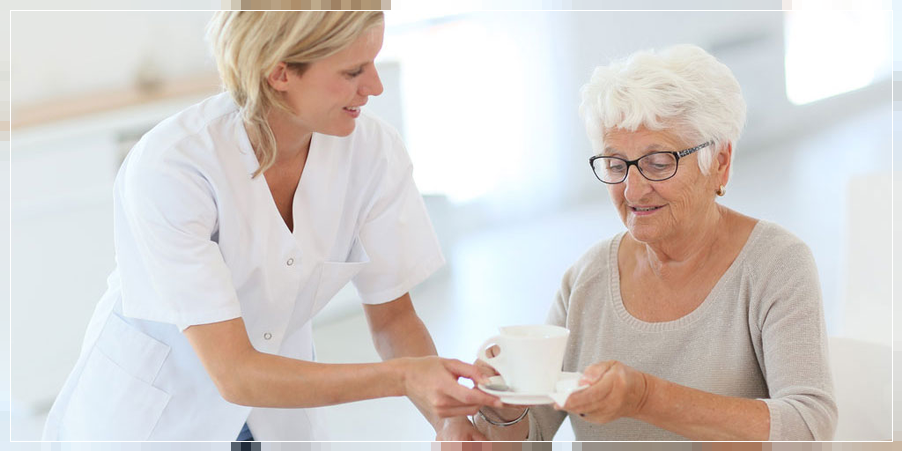 Living at home with a live-in carer allows our clients to maintain their independence and live their lives as they wish. The goal of all care is to balance getting the support people need with their desire to get on with their lives. The ultimate benefit of live-in care is that it minimises the impact of any compromise required. In this way, your loved one can maintain their routines, and you will feel reassured they are in good hands.
Assistance with live-in care includes;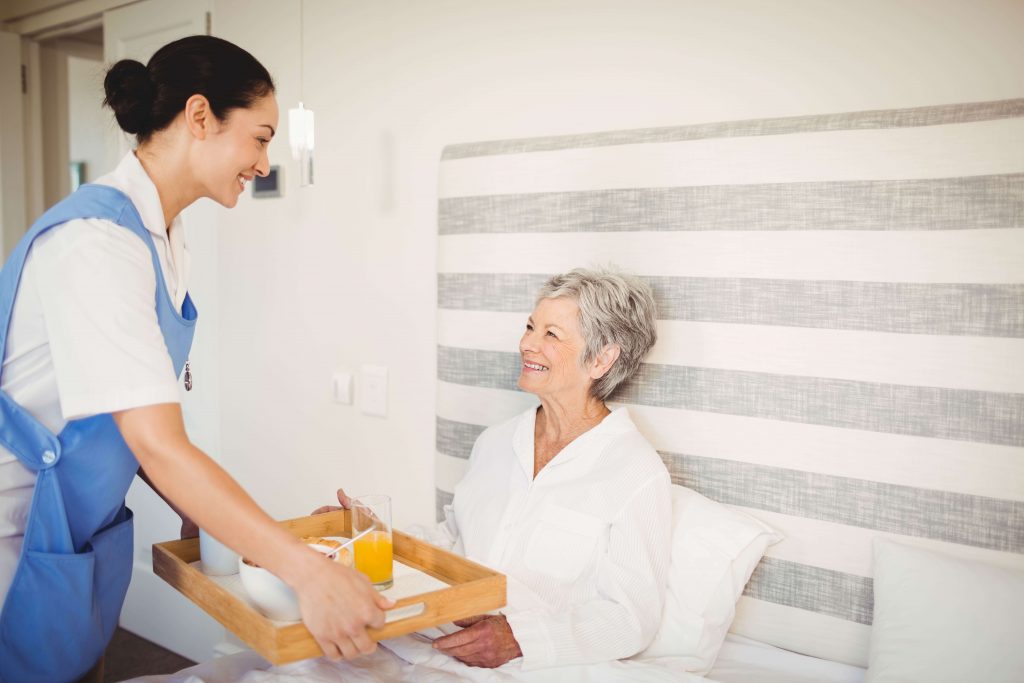 Elderly care and nursing homes provide a large degree of personal care. Personal care services do not require a move to a nursing home. Our aim at RTS Healthcare services is to provide nursing home quality care at home with the same or even better level of services one could receive at a high end facility. Providing personal care usually involves a high level of discretion and confidentiality, and is usually delivered within the privacy of the user's own home.
We provide personal care services that assist senior citizens and individuals who require assistance with their daily routines. These are some of the activities we, who are able-bodied, take for granted on a daily basis.
Personal care can include;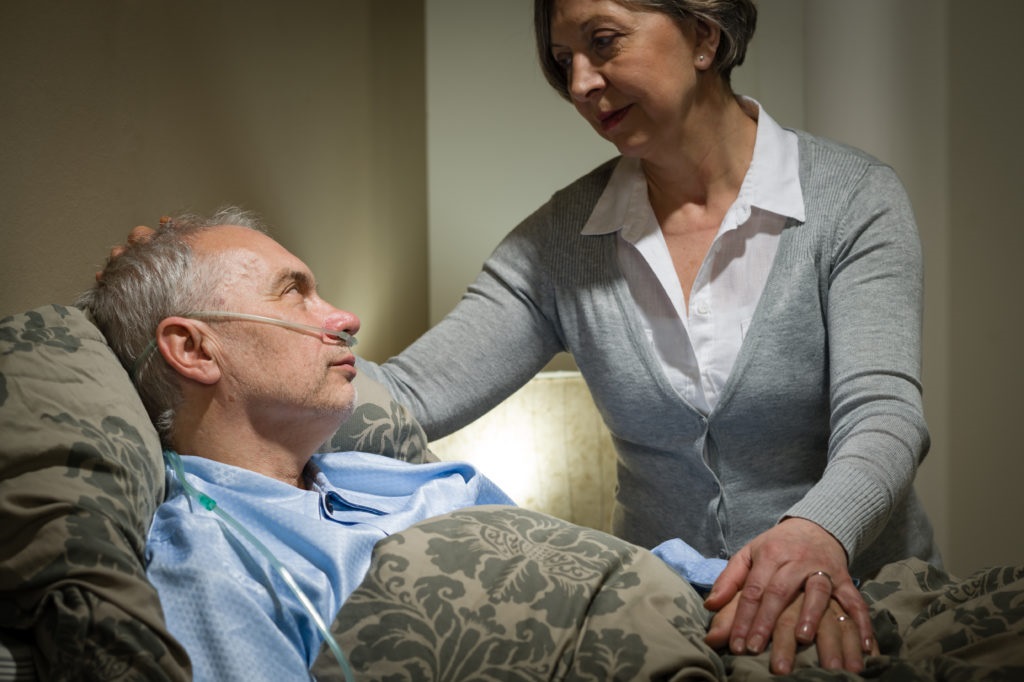 When you or someone you love is suffering from a life-threatening illness, it can be a painful time for both of you. It is our goal to make your life more comfortable during this difficult time with palliative care.
The purpose of palliative care is to provide people with serious illnesses with specialised personal care. Clients receive our care services focused on relieving their symptoms and stress. The object is to improve both the patient and their families' quality of life.
Assistance with palliative care includes;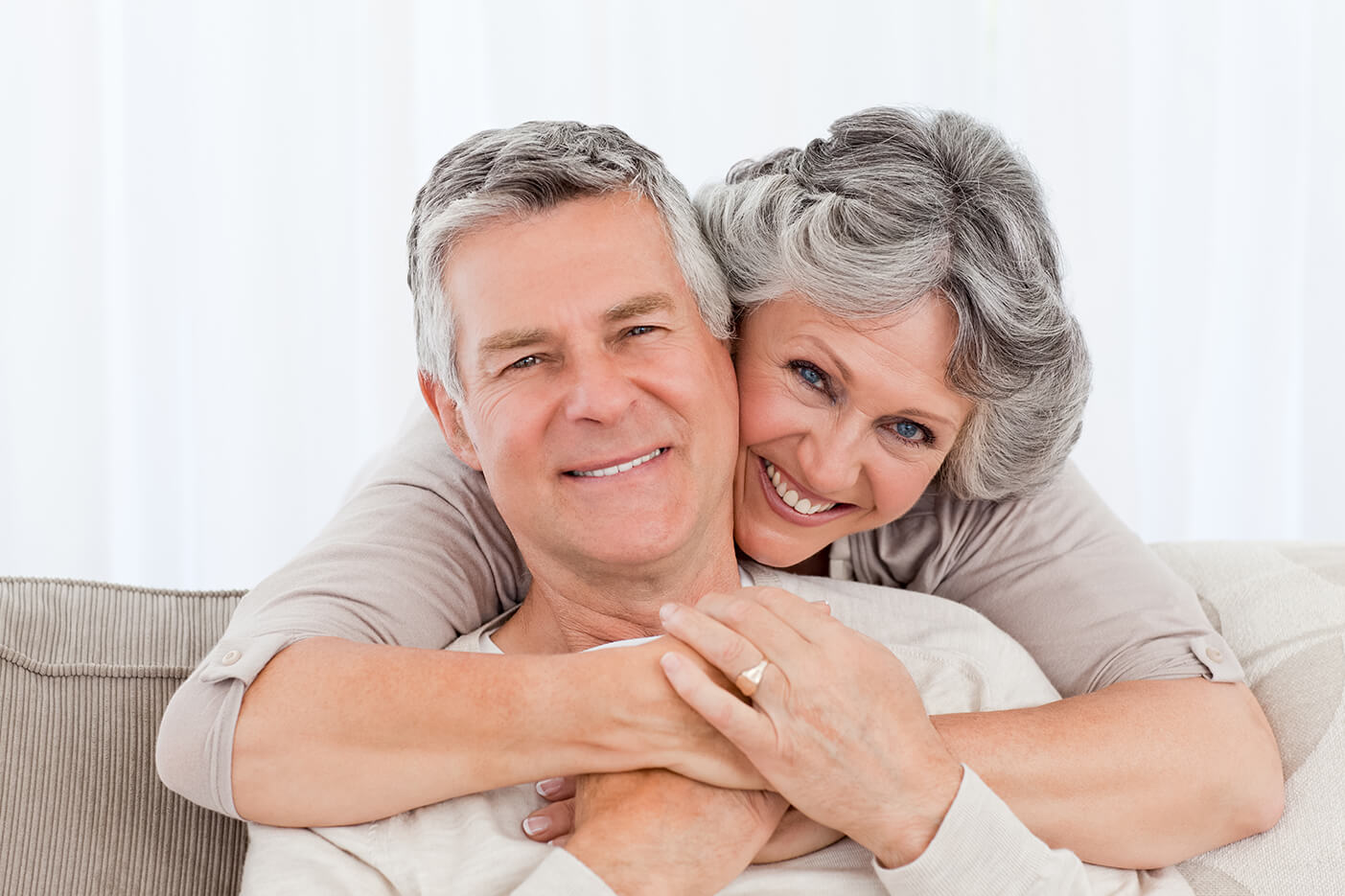 RTS Healthcare Services believes that everyone deserves the privilege of aging in their own homes with dignity and respect. We understand the difficulty of caring for an elderly family member. We provide family caregivers with customised respite care programs designed to rest, replenish, and recharge. We ensure that your loved one stays safe, secure, and comfortable at home while you run errands or take a much-deserved vacation.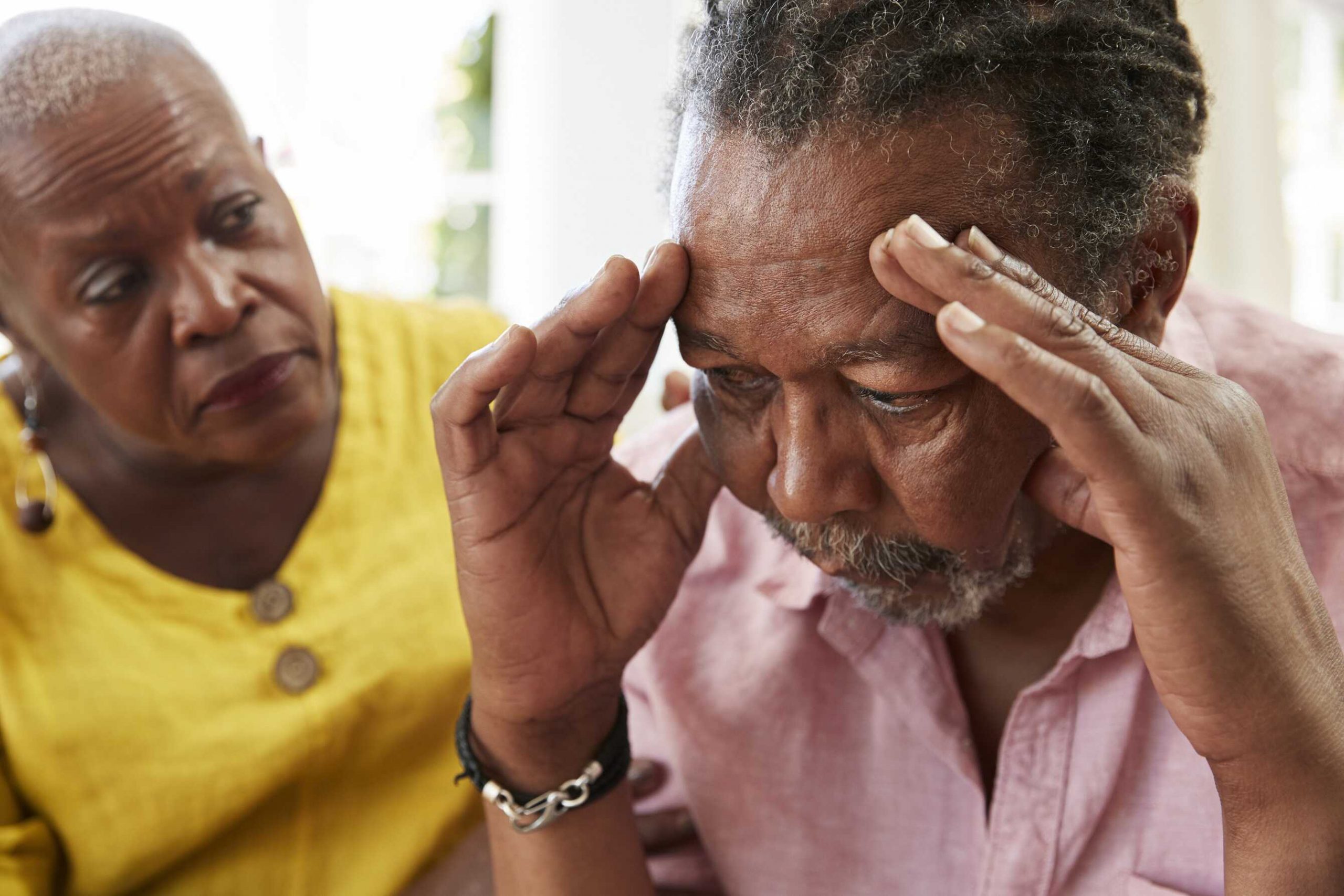 People who receive dementia care from RTS Healthcare Services are able to stay at home with dignity and respect for the rest of their lives. One of our goals is to ensure relatives feel secure in the knowledge that their loved ones are being cared for. Our highly skilled caregivers and customised dementia care plans will help your loved one retain their independence in their familiar surroundings and in the security of their home: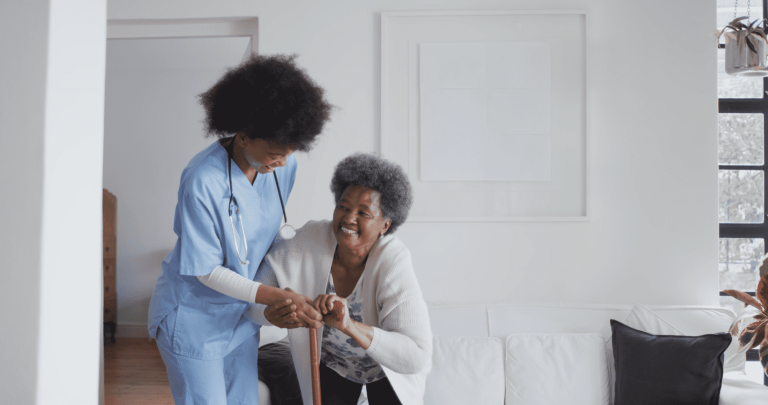 Your family's world can quickly turn upside down if a loved one suffers a sudden illness or other medical emergency. Despite being discharged from the hospital, life won't return quickly to normal. Upon returning home, your loved one will need time to recuperate, adjust to the medication regimen they have been prescribed, and possibly content with new mobility challenges. An inability or inadequate post-hospital discharge care can also lead to readmission to a hospital.
Hospital Discharge Care from RTS Healthcare Services can help ease the transition from the hospital to home as well as give you peace of mind knowing that your family member will receive the care they require in a familiar environment, even when you don't have time to do so.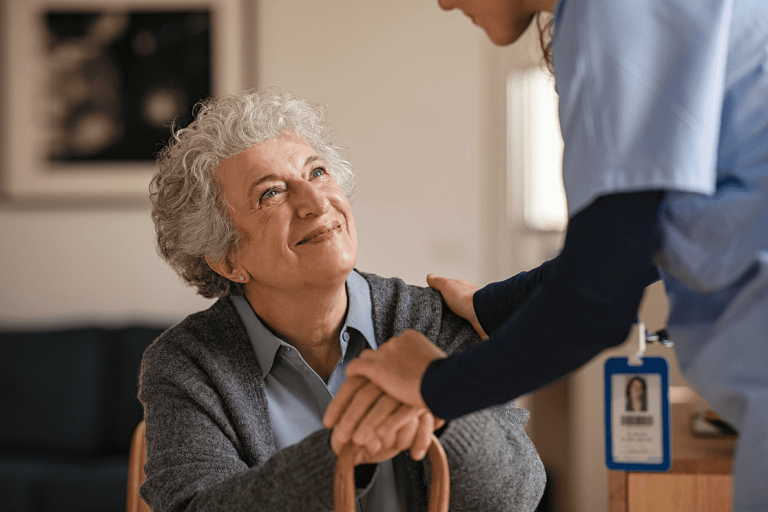 RTS Healthcare Services believes everyone deserves to age in comfort and dignity, while surrounded by familiar surroundings. In addition to our experienced and compassionate caregivers, our customised social care programs can provide the companionship and one-on-one assistance that your elderly family member needs to maintain their independence for many years to come. At RTS, it is possible to provide quality, affordable social care.